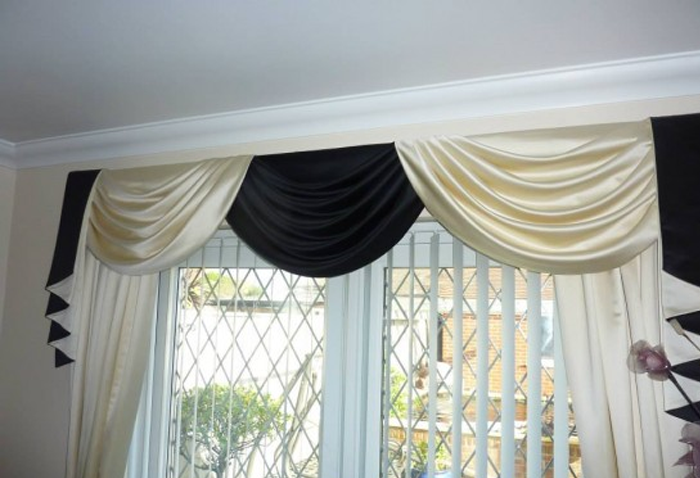 We offer a full curtain hanging service, including all variations of made to measure curtains, pelmet boards, valances, and swags and tails. The service includes taking down existing curtains, removal of any un-neccessary gliders/rings, and dressing in of the curtains so they hang beautifully.
We charge an hourly rate of £35.00 or a daily rate of £150.00 for all our hanging services.
Please be aware we only hang products we have custom made, we no longer offer the service of hanging ready mades, or nets.
For more information please contact the shop either by email or call 01243 839850.